Our Partner
Our manufacturing company produces polyethylene pipes from 5mm up to 500mm. Among the various types of our polyethylene pipes we can refer to soft pipes for under pressure irrigation and hard pipes for gas supply, water supply, drinking water, sewage removal system and coating pipes for optical fiber and telecommunications.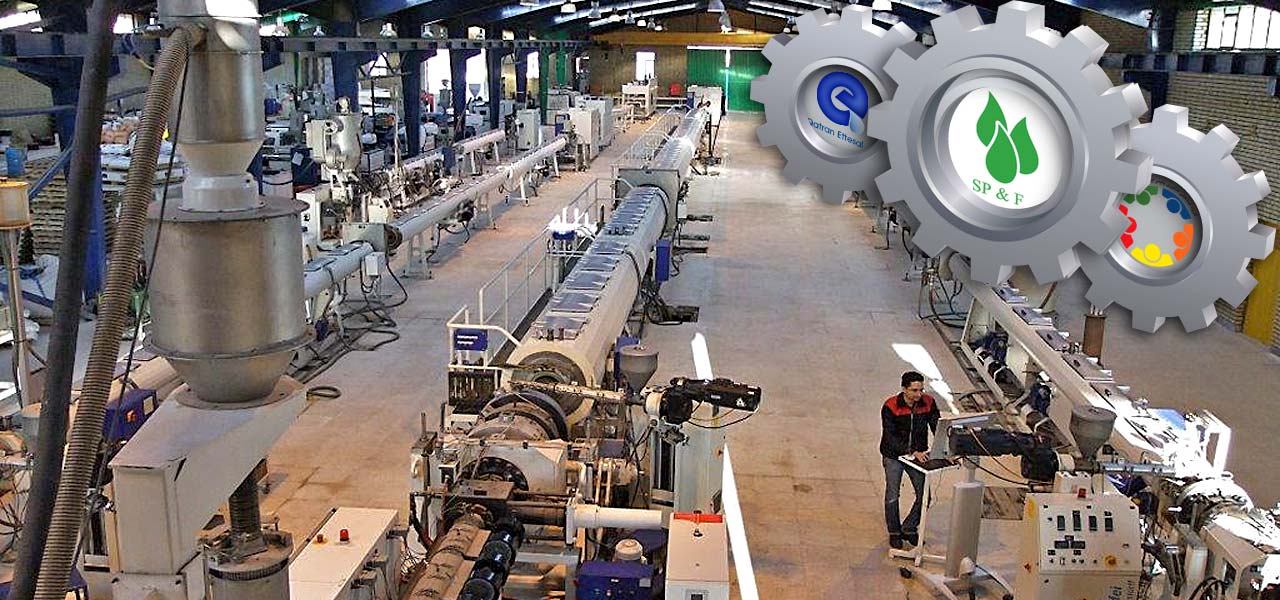 All production is done according to standards such as INSO, ISIRI, IGS, ASTM, DIN, EN and EN ISO. Our manufacturing company is producing two and three layer polyethylene pipes in different colors for different applications. These products have been produced by the highest technology.
At the present the total capacity of our annual production is 27250 ton/year. In addition our company is manufacturing 2000 ton/year the variety of fitting.

Back to browsing